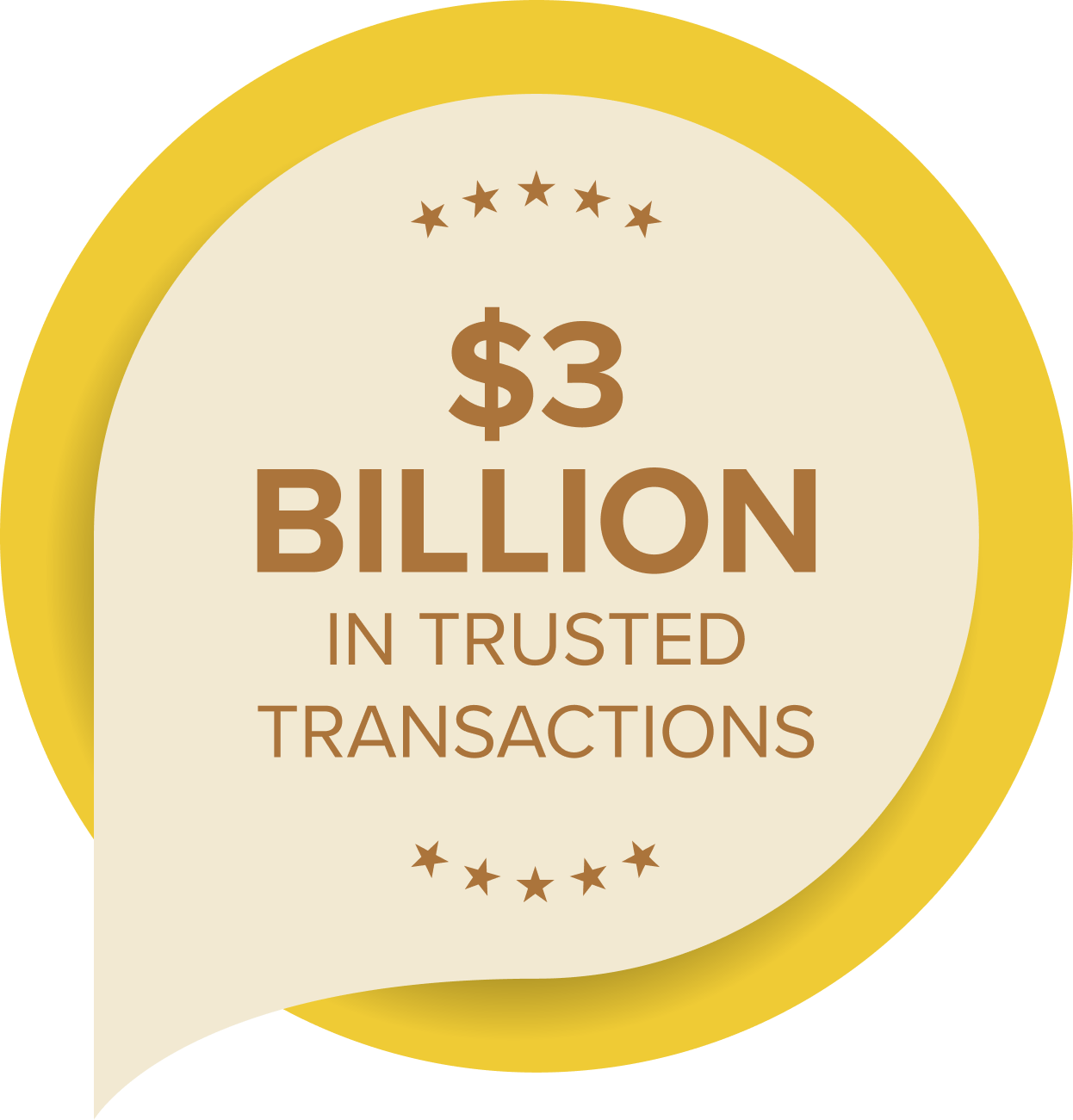 Partner with one of the largest precious metals retailers in the world.
Become a retirement account affiliate
Our knowledgeable experts will give you the best ROI. Hands down.




Have complete confidence in knowing your leads are receiving best-in-class unlimited support. It only takes a minute to apply, and you'll be on your way to receiving transparent reporting with monthly commission payouts!



• Over 345,000 customers trust Silver Gold Bull




• Over 340,000 verified 5-star reviews




• Seamless investment process
• 11+ years in online business




• Unmatched customer service




• Transparent reporting